Dr. Felix and Dr. Maria
Northern Virginia's Most Trusted Family Chiropractic Practice
We're a husband and wife team who has been proudly serving the diverse community of Northern Virginia since 2005. With six incredible children at home, we bring a dedication to family into our practice, and over the years, have established close relationships with active adult and child patients who rely on our commitment to forward-thinking, effective care. Our expertly measured techniques and holistic guidance focus on the individual in ways that highlight flexibility, proper spinal alignment, clinical nutrition, and a reliance on the body's natural energy chemistry — all with the goal of encouraging a happy, healthy lifestyle.
From Our Family to Your Family
If there are two chiropractic professionals who know the importance of family, It's Dr. Felix and Dr. Maria. Dr. Felix's long history of providing chiropractic care to high-performing athletes still comes in handy at home — especially with six active, sports-loving children running around! Meanwhile, Dr. Maria's chiropractic expertise focuses heavily on pediatrics and pregnancy, making her a trusted resource for an extended family of parents and moms-to-be. Together, they know that every new patient is unique. It's this attention to personalized, compassionate care that has earned Dr. Felix and Dr. Maria their reputation among a diverse and dedicated clientele.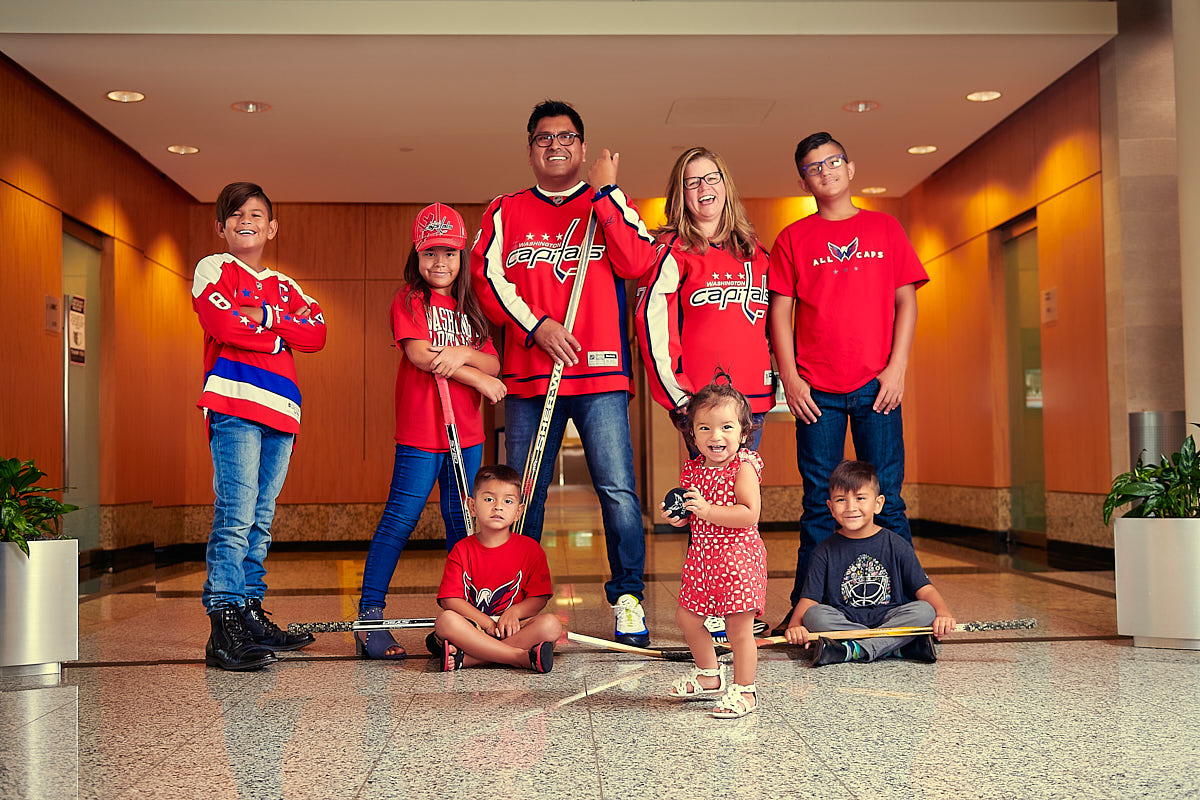 Chiropractic Solutions
Everyday activities are meant to be easy and pain-free for individuals of all ages. Often however, discomfort arises as the body's way of indicating that something deeper is taking place, and is perhaps getting worse. Even the most minor of traumas can evolve into major issues if left untreated. 
Our techniques and care plans are designed with each person in mind, and culminate in a way that restores physical, mental, and emotional wellness. Regardless of age, body type, or health, every member of the family can benefit from the improved functionality, range of motion, and sense of well-being provided by chiropractic care. Everyone deserves to enjoy comfort in their life; it's our job, and our privilege, to help you achieve that comfort.
Treatments Aligned with Chiropractic Solutions
Focusing on the joints, muscles, and nerves of the body, our treatments mitigate damage from injuries, provide pain management, and promote total body wellness. Utilizing a blend of preventative care, chiropractic adjustment, and expert nutritional advice, our approach is effective against some of the most common concerns we see, including:
It's not easy to find chiropractors you can trust. Which is why I feel so blessed that my family and I discovered Dr. Felix and Dr. Maria. They're knowledgeable, kind, and most of all, they deliver results. I've recommended them without fail. 
A Community Practice
Whether in our community, our practice, or even in our own home, we are committed to promoting optimal wellness with every moment we have. When we're not in our offices, we're likely to be found supporting youth sports, presenting health talks in the workplace, partnering with local nonprofits, educating on areas of improvement in everyday life, and continuing our own education at seminars concerning the latest in clinical research and technology. This wonderful, multifaceted community has given us so much — it's our responsibility to give back as much as we can, and to do our best to inspire everyone to reach their health goals.